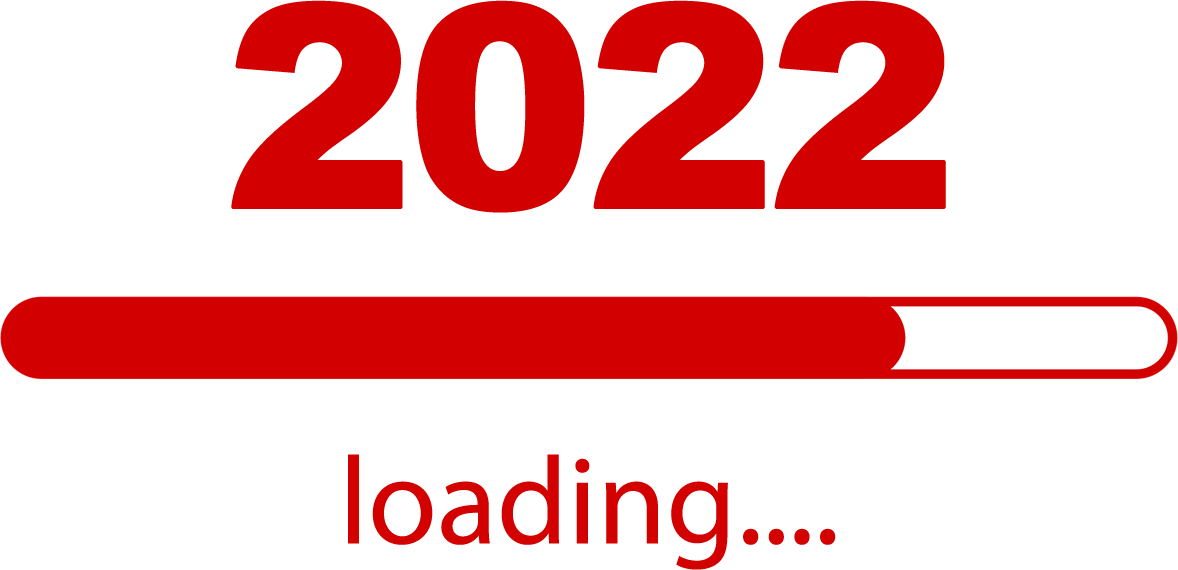 How are you telling Advisers about
your products & services in 2022?
cherry can help with your surveys, webinars, podcasts,
direct mailers, online presence, competitions and more!
Click here to organise a quick chat about your options or
click here to request example campaigns and costs via email
More info? Site statistics, latest forum chat, about cherry

DISCLAIMER - Please note that cherry never recommends the products or services of other companies and in making contact with, or accepting contact, products, services or advice from any individual, company or adviser, you agree, without exception, that no legal responsibility in respect of resultant damages, incurred by you or by others, rests in any way with cherry.

cherry and cherryFind are trading names of "cherry". Registered Office: The Stables, Little Coldharbour Farm, Tong Lane, Lamberhurst, Tunbridge Wells, Kent TN3 8AD. Registered in England and Wales. Company Registration Number: 05624666. VAT Number: 874593966.