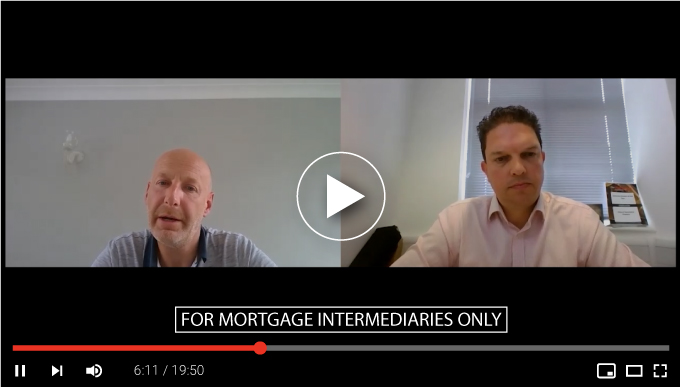 Dale Jannels, Managing Director, Impact SF, speaks to Steve Cox, Distribution Director of Fleet Mortgages. Amongst other subjects, they discuss Buy to Let, Mortgage Payment Holidays, Landlord opportunities and the securitisation market for lenders. Grab a coffee and click the picture above!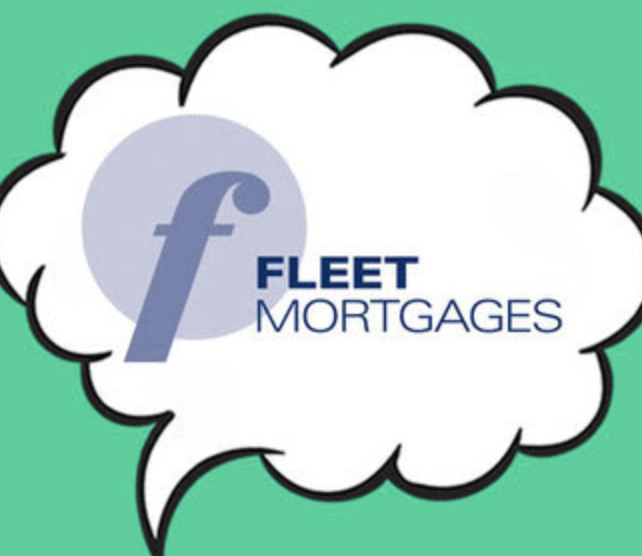 BUY TO LET options include
Up to 75% LTV
Min Valuation £50k
Rates from 3.39%
Loans up to £1m
Limited Company
HMO/MUB 70% LTV
New Builds up to 70% LTV
ASTs up to three years
Properties above and adjacent to commercial considered to 70% LTV
England and Wales
Speak to the impact help desk today and call us on 01403 272625!
Have you booked your place?