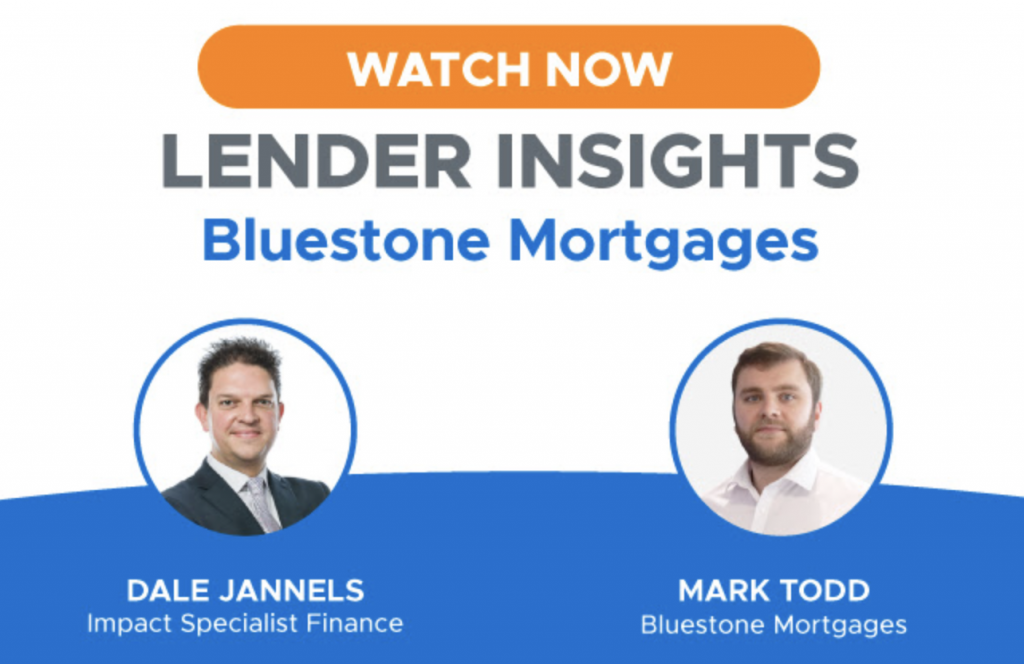 Mark Todd, Key Account Manager - South at Bluestone Mortgages joins Dale Jannels, MD of Impact Specialist Finance to discuss Bluestone's range of products and services.
The world has changed. We all know that increasingly complex lives mean you are seeing more customers with complex credit needs. Yet so many people still miss out on homeownership because the complex credit market remains underserved.
You need to know you have a lending partner that will work hard to say yes. That lender is Bluestone Mortgages...