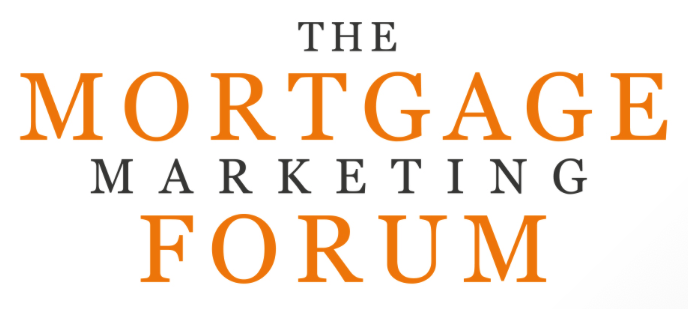 Our next #MortgageMarketingForum webinar is on Thursday 23rd September at 12.30pm and looks at Live Chat: The game changer for mortgage lenders & brokers.

To register click here
If you are not a member of the forum, we will register you for a 30 day free trial on event registration and more details on the forum can be found at https://www.mortgagemarketingforum.co.uk

The event is being held in conjunction with Moneypenny - The UK's leading provider of outsourced telephone and web-based communications.

The event will look at:

The way people want to speak to their mortgage providers has changed. Faster and immediate conversations are expected and companies willing to offer this increase their website leads and have the customer service edge!

Louise Wilson, Head of Finance Sector at Moneypenny, will discuss why this is the case and why a website tool can have a huge effect on the performance of a website. Louise will cover:

How Live Chat can improve your marketing ROI
How Live Chat can increase website lead conversion rates
The different use cases for Live Chat (there is more than one!)
Hear from real customers about their experience in getting a mortgage using Live Chat
Customer expectations regarding contacting their brokers and lenders

If you want to increase your website leads, it's not to be missed.